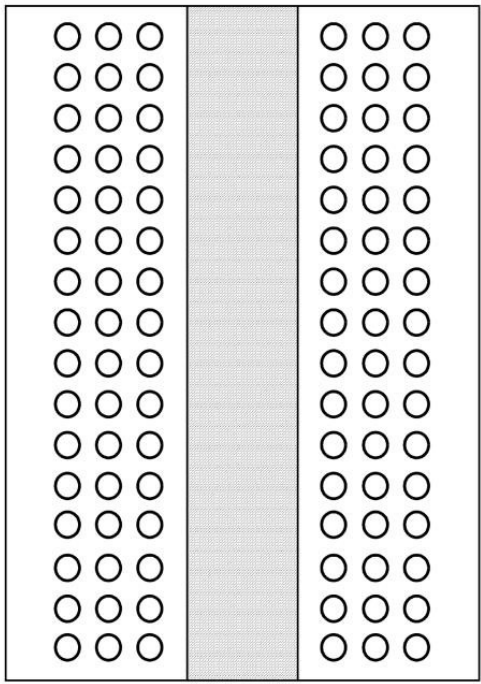 ZDV4128M16A-14DPH 2Gb
The 1Gb Double-Data-Rate-3 (DDR3(L)) DRAM is a high-speed CMOS SDRAM. It is internally configured as
an octal-bank DRAM.
The 1Gb chip is organized as 8Mbit x16 I/O x 8 banks. These synchronous devices achieve high speed
double-data-rate transfer rates of up to 2133 Mb/sec/pin for general applications.
The chip is designed to comply with all key DDR3(L) DRAM key features and all of the control and address
inputs are synchronized with a pair of externally supplied differential clocks. Inputs are latched at the cross
point of differential clocks (CK rising and CK
____
falling). All I/Os are synchronized with a single ended DQS or
differential DQS pair in a source synchronous fashion.
These devices operate with a single 1.5V ± 0.075V or 1.35V -0.067V/+0.1V power supply and are available in
BGA packages.

VDD=VDDQ=1.5V(1.425V~1.575V)
VDD=VDDQ=1.35V(1.28V~1.45V)
,
backward
compatible to 1.5V applications.

8n-bit prefetch architecture

Fully differential clock inputs (CK,CK) operation

Bi-directional differential data strobe (DQS,DQS

)

On chip DLL align DQ, DQS and DQS

DM masks write data-in at the both rising and
falling edges of the data strobe

All addresses and control inputs except data, data
strobes and data masks latched on the rising

Programmable CAS latency 5, 6, 7, 8, 9, 10, 11, 12,

Programmable additive latency 0, CL-1, and CL-2

Programmable CAS Write latency (CWL) = 5, 6, 7,

Programmable burst length 4/8 with both nibble
sequential and interleave mode

Driver strength selected by MRS

Dynamic On Die Termination

Internal (self) calibration: Internal self calibration
through ZQ pin (RZQ: 240 ohm ± 1%)

TDQS (Termination Data Strobe) supported (x8

Self refresh temperature (SRT)

Automatic self refresh (ASR)

Lead free & RoHS compliant

Operating Temperature (Tcase)
-
Commercial -C (0°C ≤ T
C
≤ 95°C)
-
Industrial -I (-40°C ≤ T
C
≤ 95°C)